TECHNICAL WRITING SERVICES
We write technical documents
from 1 page—up to as many as 2,000 pages!
We use a unique, innovative interview process to capture content—but we also do technical editing and technical proofreading for lots of different fields, including:
Heavy industrial
Military
Manufacturing
Government
Telecommunications
Software development
IT operations
National restaurant chains
We regularly write financial reports, annual reports, scientific reports, military reports, general reports, and white papers for government, military, and private industry. We can also share with you best practices for how your report should look—today.
We can create the PowerPoint slides, write the participant manual, and design activities—or we can simply write a basic training manual.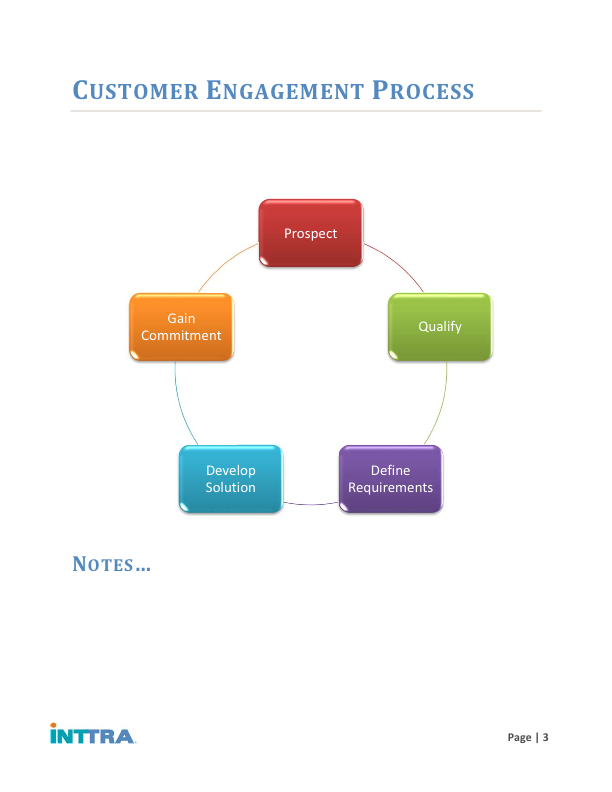 We have written many different audit manuals—for financial institutions, as well as manufacturing, retail, and industrial facilities. If you already have an audit manual, we can start there.
QUALITY CONTROL (QC) MANUALS
Our quality control (QC) manuals are designed to be used by your specific audience—whether it's a mechanic, factory machinist, corporate employee, or call center rep. We work with you to make sure that your manual "speaks" the team's language.