We've been fortunate enough to work with some of the best organizations in the world.
And over the past 20 years, we've completed more than 1,000 writing projects for companies like: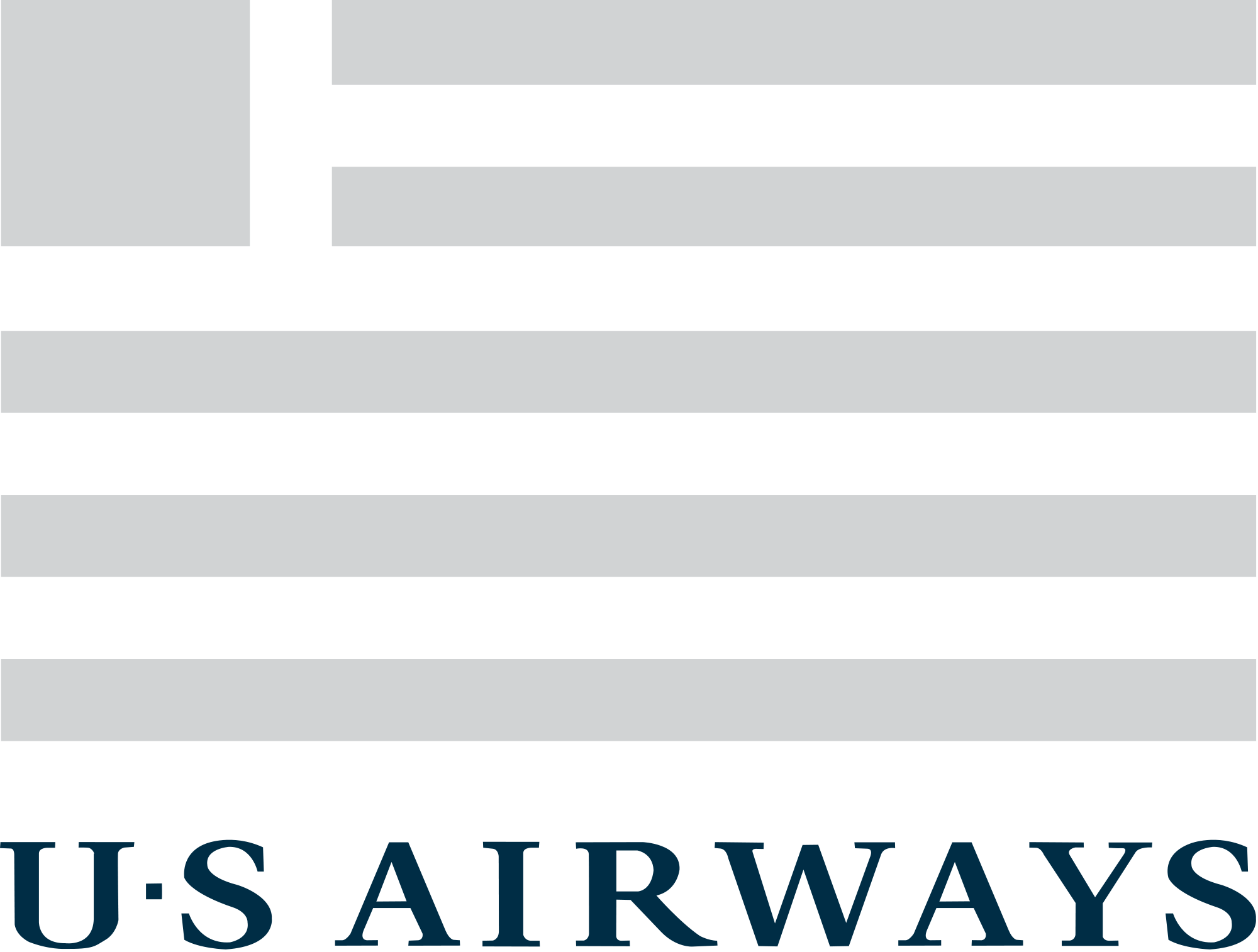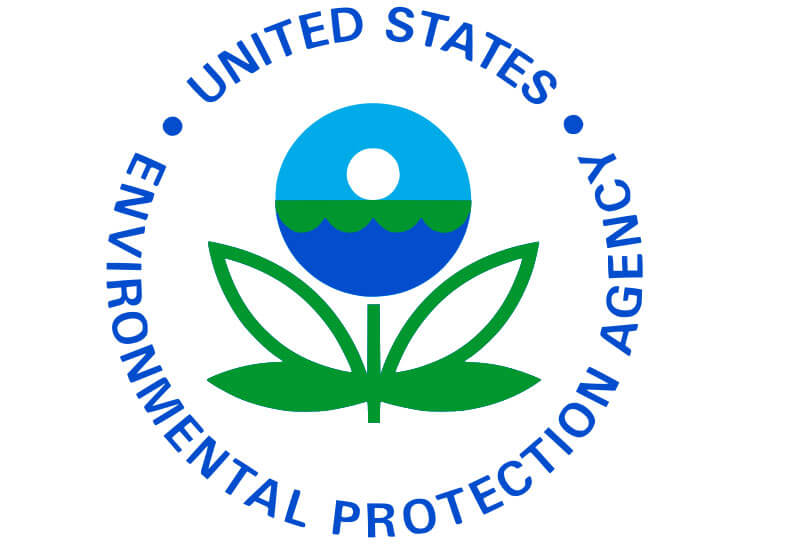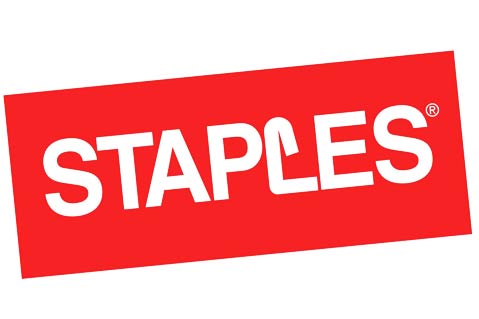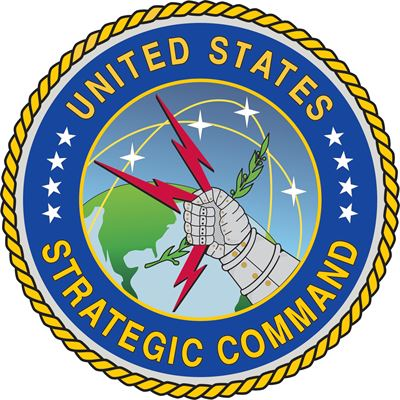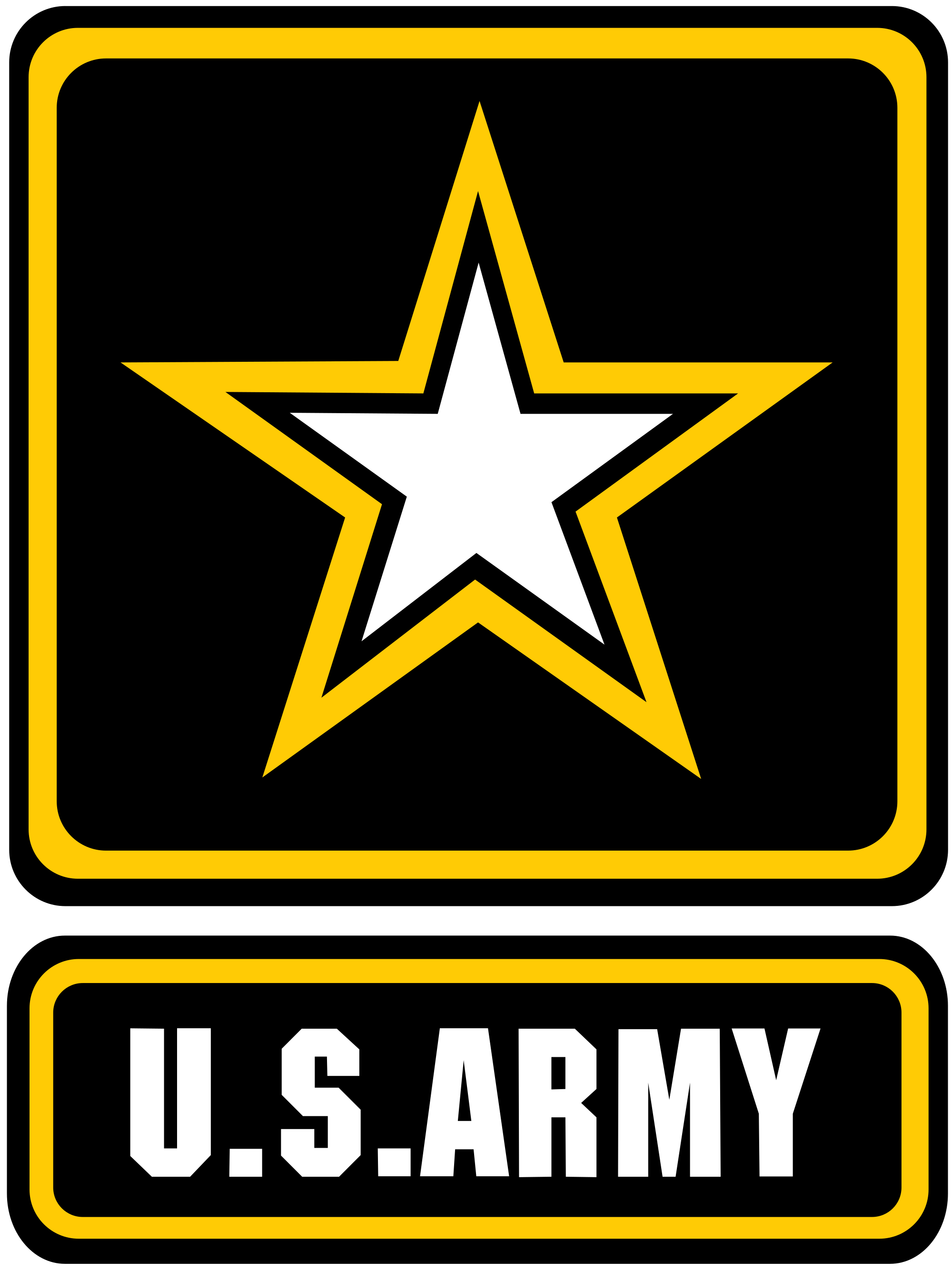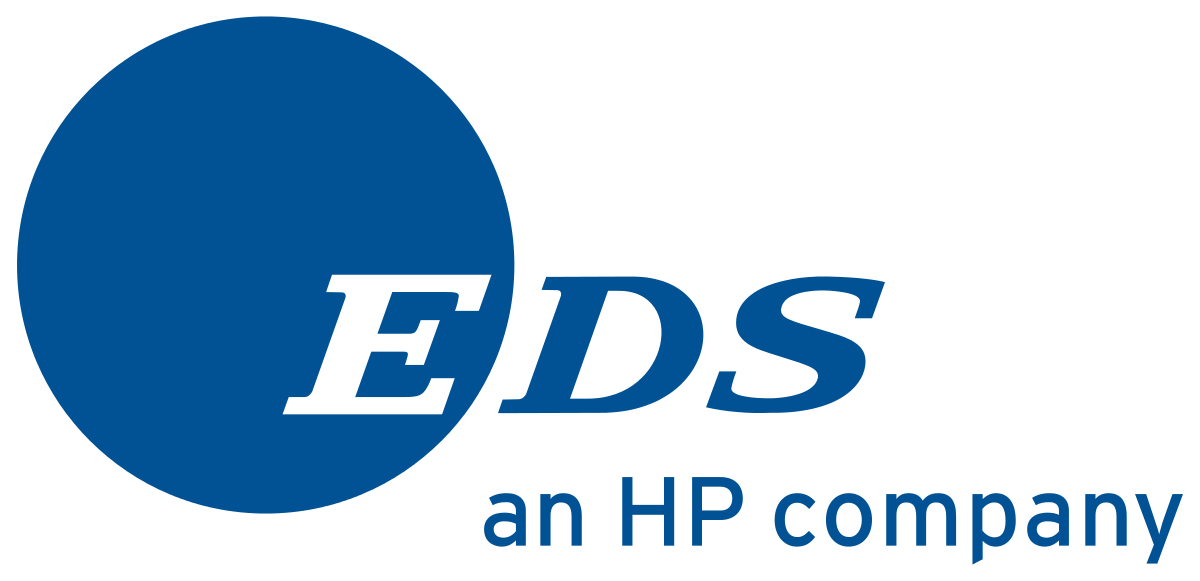 As always Peters Writing Services came through with a bang. Your staff continues to exceed my clients' expectations, and I am grateful for that. You added what I thought we needed for the project planning portion of the proposal. I look forward to working with you more in the future as projects come up.
Monty Rutherford, Account Manager, Colorado Association of Manufacturing and Technology (CAMT)
I appreciate your excellent service follow-up, as well as the opportunity to work with you. Your team is the best, and gave us a good foundation for where we are headed. I'm glad we had the opportunity to work together. I will recommend you to others for sure!"
Michelle Henson, Customer Care Manager, Moore Wallace Response Marketing Services
The new document was so much easier to read and locate information. We are really pleased with the look and feel, especially the customized cover. Thank you for your help.
Jason Coyle, Vice President of Technology and Data Analytics, Bank of the West
Working with Peters Writing Services has been an absolutely stress-free experience. You have been not only accommodating but have also offered words of encouragement and enlightenment when the deadlines were coming head-on. You are in tune to our industry and notice even the smallest details in our documents; which makes the development and updating process so much easier. You are not just our tech writer; you are an integral part of our team.
Sydney West, Learning & Development Specialist, Agility Logistics
I looked at my records this morning, and more than 64% of my customers this year are new. Your work for us has played a key role in that growth. Thank you so much for all you do.
Becky Rawls-Riley, President, Operating Sooner, Inc.
Paula is a true professional. She is dependable and surpasses expectations each and every time we hire her.
TJ Hammond, Chief Learning Officer, U.S. Strategic Command, Offutt AFB